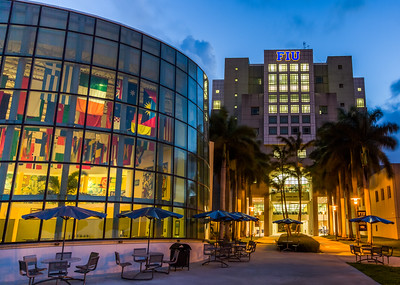 New or Transfer Student working on your admission process or waiting for your I-20?
If you are a new or transfer student working on your admission process or waiting for your immigration documentation, please contact the Office of International Admissions. Our office, the Office of International Student and Scholar Services (ISSS) will work with you once you are in the United States and at FIU, and will provide you with comprehensive services during your program and behind. Thank you and we look forward to welcoming you to FIU!
FIU recognized with Simon Award for international education success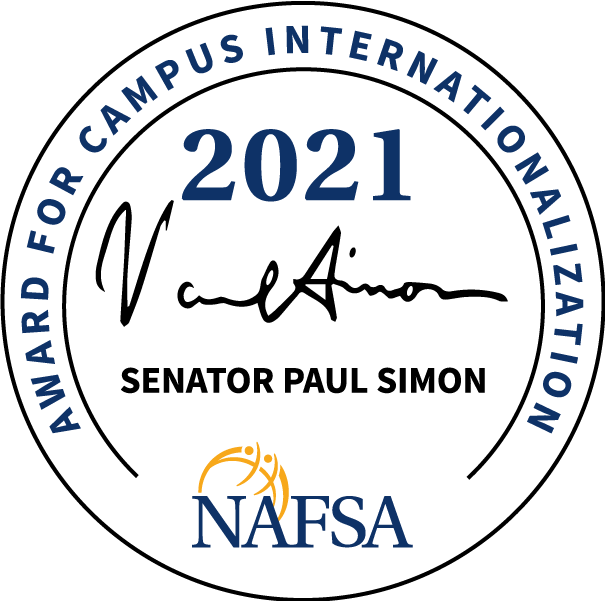 NAFSA, the world's leading nonprofit association for international education, has awarded FIU the 2021 Senator Paul Simon Award for Campus Internationalization, recognizing its efforts in making international education part of the university experience. The award distinguishes overall excellence in integrating international education throughout all facets of university and college campuses.
NEW! Coronavirus Response and Relief Supplemental Appropriations Act (CRRSAA) Student Grant
Financial Assistance for International Students
 FIU students whose lives and education are or were impacted by Covid-19 may now apply for emergency grants funded by the US federal government through the Coronavirus Response and Relief Supplemental Appropriations Act (CRRSAA).
If you are an international student who are or were enrolled at FIU during the COVID-19 national emergency (March 13, 2020 – present), you are eligible for this financial assistance.
 To learn more and to apply: CRRSAA Grant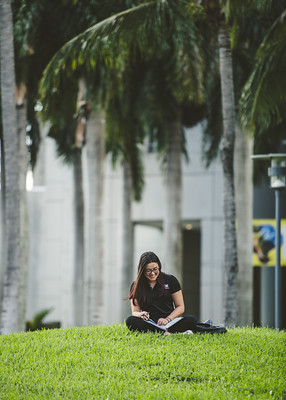 The Office of International Student and Scholar Services (ISSS) welcomes all international students at FIU!
We are glad you chose Florida International University to pursue your education. As a dynamic institution of learning with a diverse student population with more than 3500 international students from over 140 countries, we are so proud to have you here!
We, at the ISSS Office, want to make sure you have a positive and productive experience as you become an integral part of our community and beyond. Each and every member of the ISSS team can assist you with a wide range of important and practical information to help make your transition into our university and your new life as smooth and comfortable as possible.
We truly admire your determination to achieve your goals in a new country and we are so happy you decided to make FIU your academic destination in the United States! We promise that we will do everything possible to help you succeed in your academic and professional endeavors while you enrich our university community with your presence!
The ISSS Team
Special Student Relief (SSR) for Venezuelan and Syrian Students
Learn about SSR and how to apply.
Visit our ISSS Virtual Office Monday to Friday 10am-12pm and 3:00pm to 4:00pm

Do you need to speak with an ISSS Advisor? You can schedule an appointment with one of our advisors using the ISSS Virtual Appointment Reques Form.

Access this link for all your document and ISSS service requests
Immigration emergencies
For immigration emergencies at the U.S. Port of Entry, call
+1-305-348-2421
(24 hours)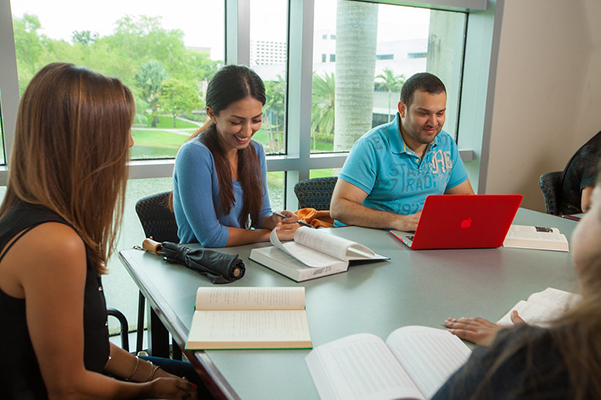 International Student Sessions
All students at FIU in F-1 or J-1 student status are required to attend a MANDATORY Welcome Immigration Session for International Students conducted by ISSS. This is a separate session, different from from other academic, departmental, or university-wide orientations and it will cover information specific to international students that you MUST be aware of.  These sessions are offered at both the Biscayne Bay Campus and the Modesto A. Maidique Campus every semester.