International Community Engagement Project
Join ISSS as they guide you through an exciting adventure of learning about volunteerism, helping the community, becoming aware of social issues, and finally learning about the fabric of the United States!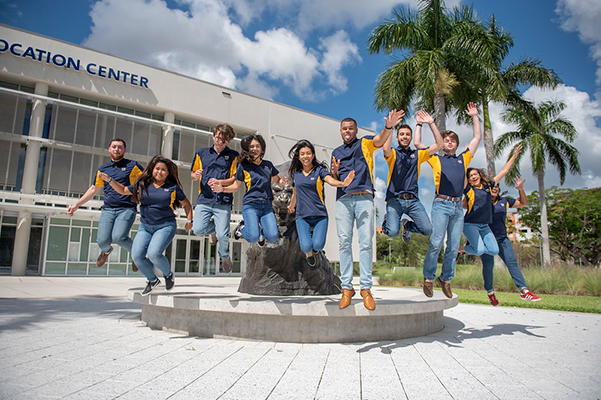 The Center for Student Engagement
The Center for Student Engagement (CSE) supports student involvement at FIU. Whether it's joining a club, going to networking events, or becoming a peer mentor, the center encourages students to become more well-rounded individuals - academically and socially.