Are you a new student at FIU? Do you need some help navigating the campus and learning about FIU?
If you answered yes, we have the solution. We have FIU students that can help you navigate FIU.  Complete the International Peer Mentor Request Form to request a peer mentor. 
Your Global Peer Mentor Can:
- Answer your questions or direct you to the appropriate campus or community resources where your concerns may be addressed.
- Help you become more involved on campus by sharing knowledge of events, activities, and student organizations.
- Serve as a Liaison between new international students and the ISSS office, providing feedback to us on how we can assist students more effectively.
- Plan and provide activities for Peer Mentors & Mentees.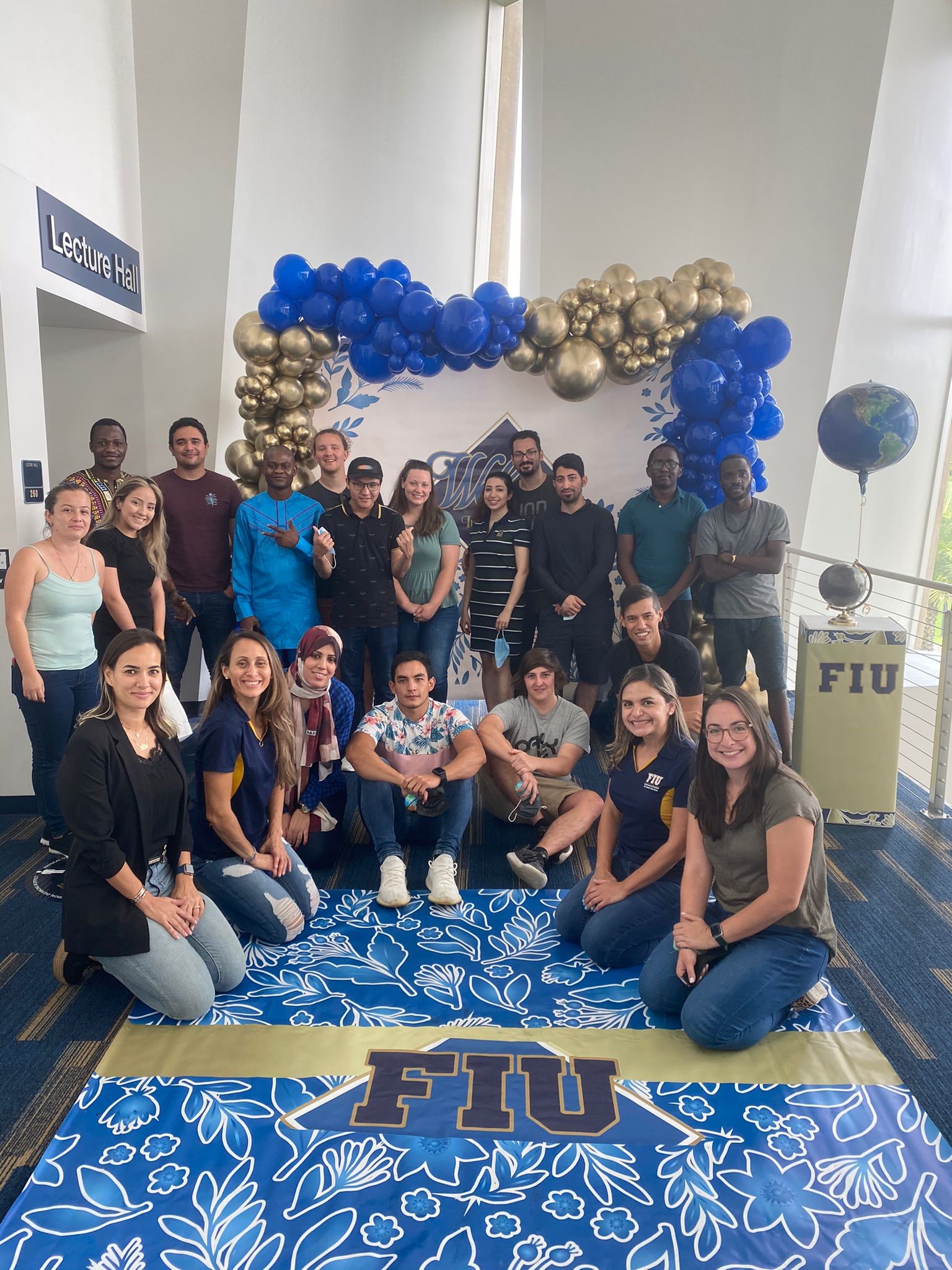 Get to know our International Peer Mentors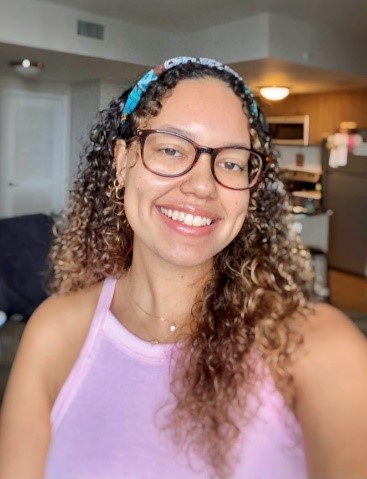 Kirstin Fisher 
My name is Kirstin Fisher, I am a junior at FIU and a Biology major on the premed track. I am from the beautiful island of Antigua and Barbuda in the Caribbean. Some of my hobbies include baking, going to the beach and hanging out with friends. I'm so excited to start this journey as an ISSS peer mentor and can't wait to meet you all!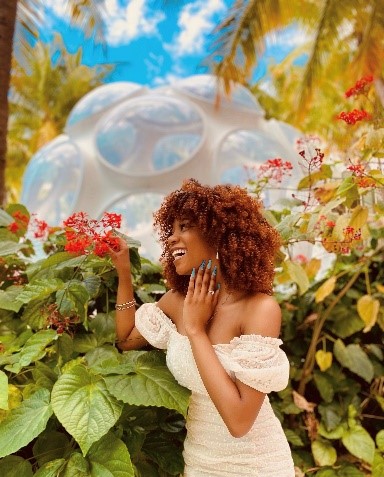 Stephanie Uviovo
Hi! My name is Stephanie Uviovo. I am 18 years old. My birthday is on the 12th of April and my hometown is Port Harcourt in Nigeria. I am in my second year and currently studying International Relations. I am very passionate about my country and after I graduate, I hope to establish my own NGO to create environmental awareness and foster big environmental changes in Nigeria.
I have been interested in make-up, painting, fashion, poetry, gymnastics, and nail art for as long as I can remember because they allow me to explore my creative side. When I was younger, I was considered to be much more of a fashionista and I even won a beauty pageant hosted by my high school. Being the romantic that I am, I love reading romance fiction books and watching anime, Korean, and Chinese dramas.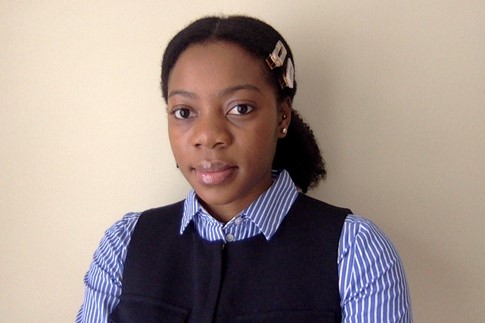 Christine Mulenga
Hi My name is Christine Mulenga. I'm currently a senior majoring in Hospitality Management (BS) and I hope to become an event planner someday. As an international student from Zambia, I enjoy meeting new people and embracing diverse cultures. I am always happy to help others, whether it's trying something new together or teaching them what I have learned during my time at FIU.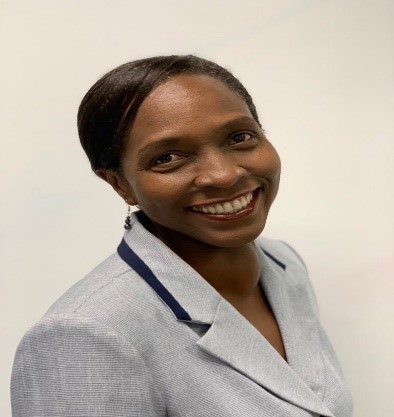 Elizabeth Forde
Elizabeth Forde is a PhD candidate in STEM Education. She is from Trinidad & Tobago and has a BSc and MSc in Mathematical Sciences from FIU. She currently works as Teaching Assistant in Math Education with the department of Teaching & Learning. Her research interest is in exploring the use of an integrated STEM approach to teaching mathematics in K-8 education.