Global Delivery of Documents
Requesting mail
ISSS mails ALL documents via eShip Global, a shipping service for international students/scholars and university staff/faculty. Use this service to receive the shipment of your documents or if you want to mail items to ISSS.
If you request for your documents to be delivered by mail, it is at YOUR expense, and your credit card will be charged when you request the service.
To request this mail service, visit the ISSS Portal (Use the eShip Global eForm to begin your request).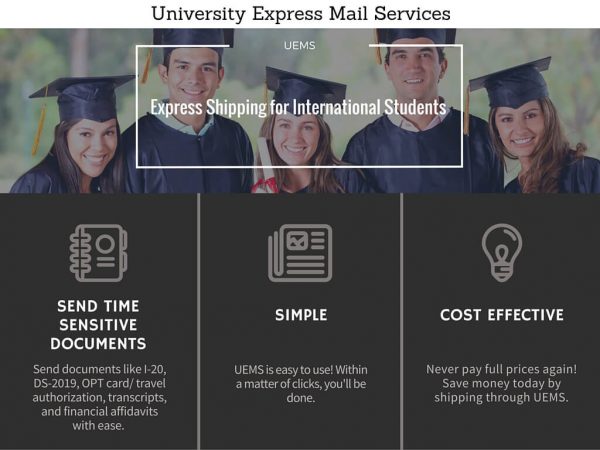 Once at the Eship Global webpage, simply follow the directions and prompts. You will be required to create an account with a personal user name and password.
You will need your:
Panther ID number
mailing address
email address
telephone number
and credit card information

If you experience any problems when using the online service, please use the help feature on their website. Upon completing the request, you will receive an email confirmation that includes tracking number details about your shipment. Then, wait confidently knowing that your documents are on the way.
Please be aware that submitting an E-Ship Global order means that you have ONLY requested the shipment. You still need to submit the request for the document through the ISSS Portal