International Peer Mentor
Are you a new student at FIU? Do you need some help navigating the campus and learning about FIU?
If you answered yes, we have the solution. We have FIU students that can help you navigate FIU.  Complete the International Peer Mentor Request Form to request a peer mentor. 
Your Global Peer Mentor Can:
- Answer your questions or direct you to the appropriate campus or community resources where your concerns may be addressed.
- Help you become more involved on campus by sharing knowledge of events, activities, and student organizations.
- Serve as a Liaison between new international students and the ISSS office, providing feedback to us on how we can assist students more effectively.
- Plan and provide activities for Peer Mentors & Mentees.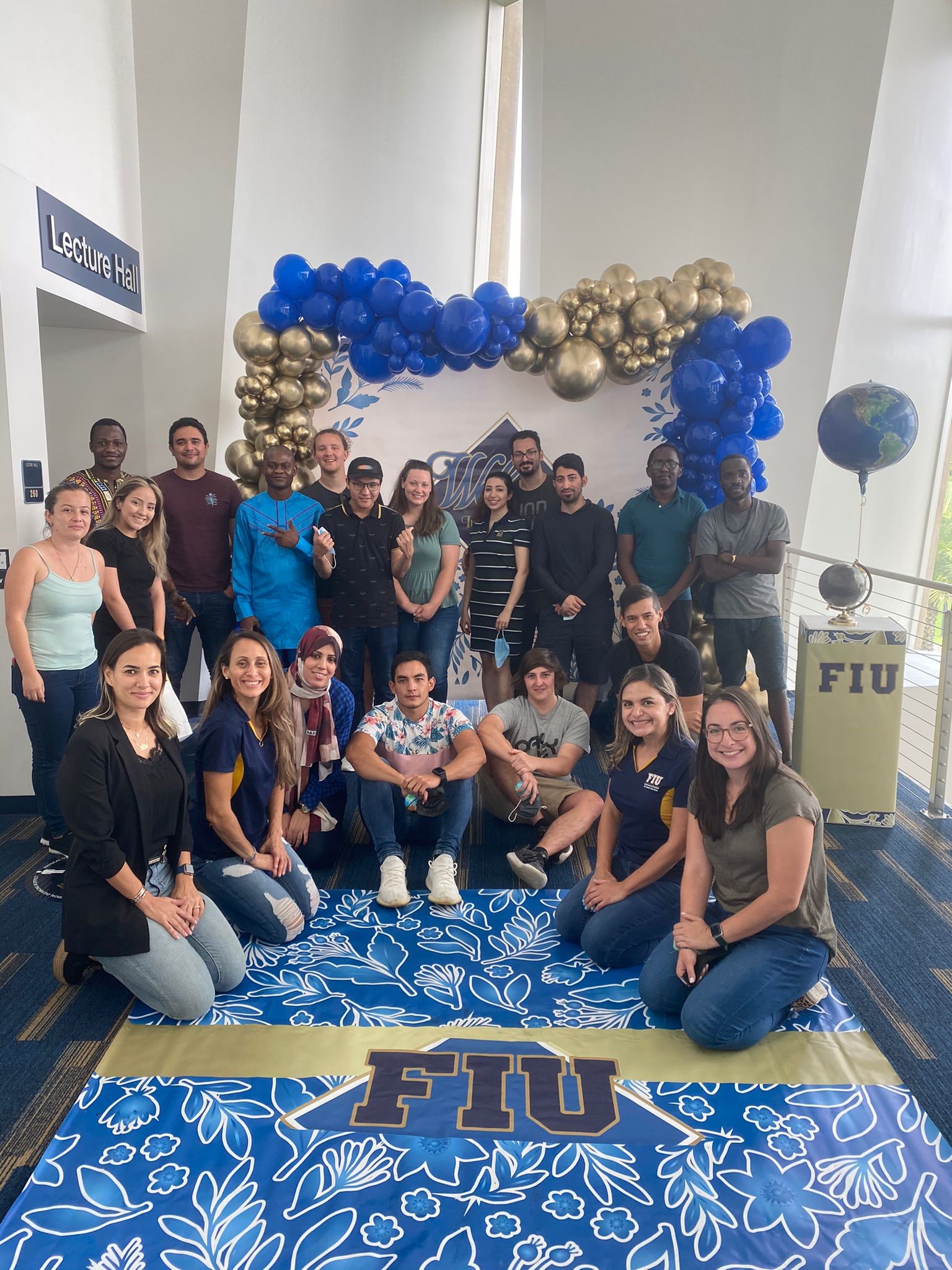 Get to know our International Peer Mentors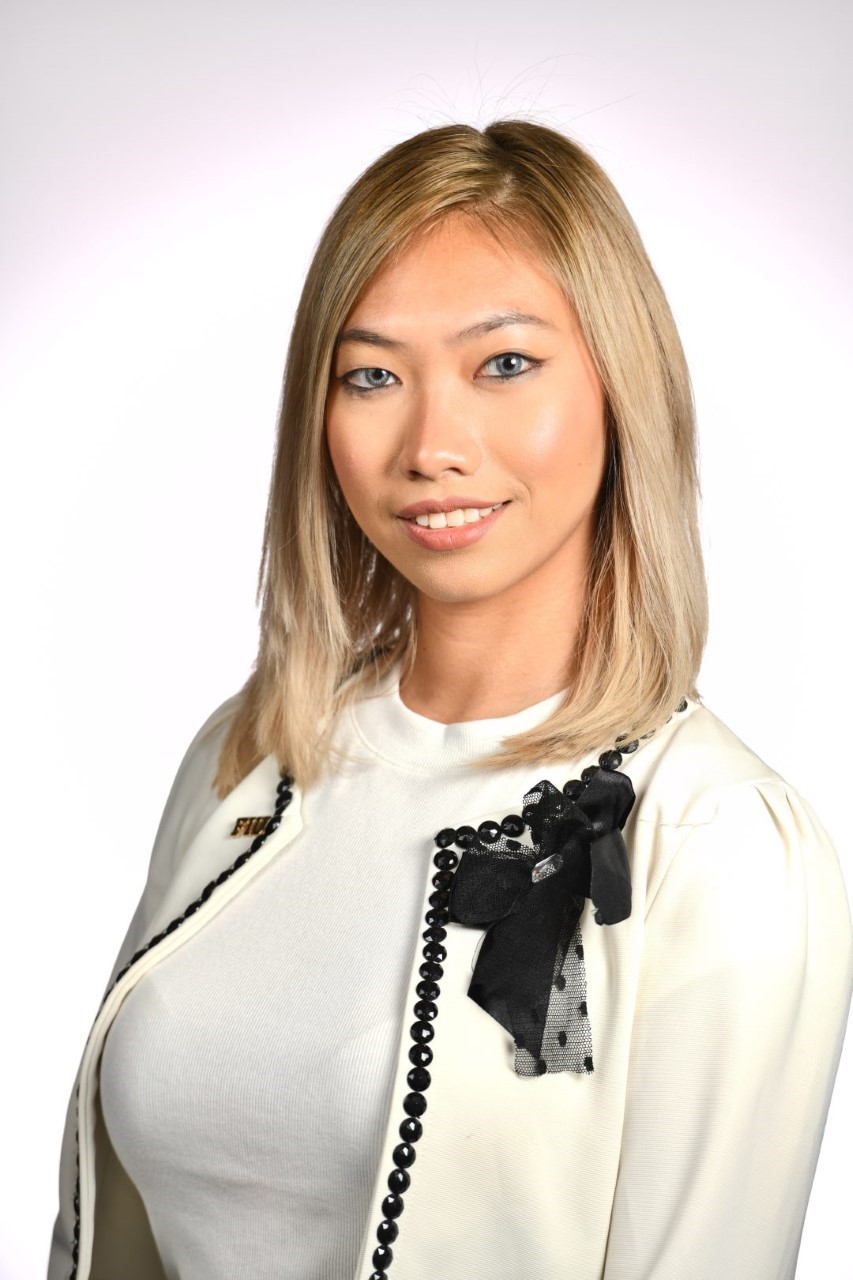 Hmway
My name is Hmway, originally from Myanmar. I got my bachelor's at FIU and am currently completing my Masters in Higher Education. I'm also a graduate assistant for FIU in DC department. I love working with university students and Education is my topic of expertise.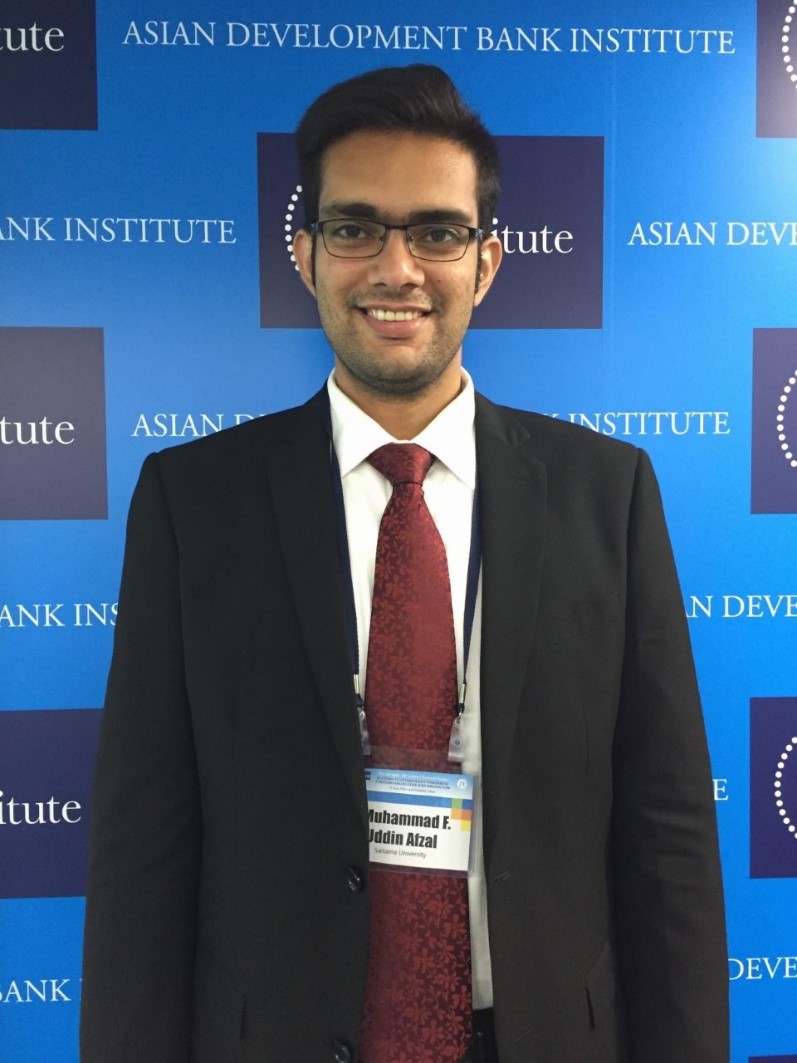 Afzal
Afzal is a Ph.D. candidate and a graduate research assistant at Florida International University in Miami, FL. He graduated with a B.sc in Civil Engineering from UET, Lahore in 2011. He then received the Asian Development Scholarship in 2015 to pursue his MSc  in Civil Engineering with major in Structural Engineering from Saitama University, Japan.  He has been working as a Senior Structural Engineer in the premiere consultancy of Pakistan i.e. NESPAK, since 2012. In his Master's thesis he studied and experimented on a new radar apparatus for the structural health monitoring of a cable stayed bridge. He began pursuing his PhD in Structural Engineering in  January of 2019. Since then he has been working on several different projects relating Accelerated Bridge Construction. His dissertation topic is "Development of innovative short span bridge system capable of 3D printing"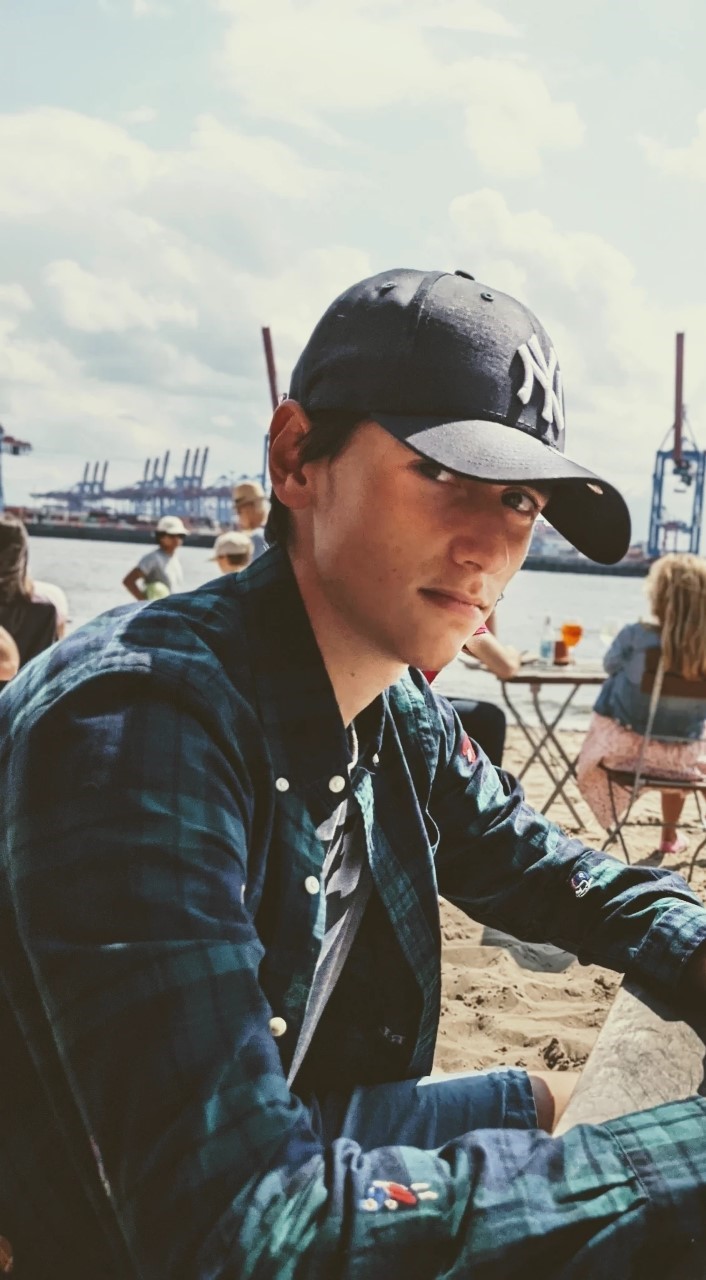 Christopher
Hi! My name is Christopher, I'm a 19-year-old Norwegian freshman, majoring in computer science. I love exercising, swimming, and programming. My stay at FIU through the G1Y program has been amazing! I've joined multiple clubs and I'm currently on UPE's executive board, the largest tech community at FIU. I'm always happy to help; moving to the US can be stressful so feel free to ask me anything you might be wondering about. 
I'm looking forward to meeting you all!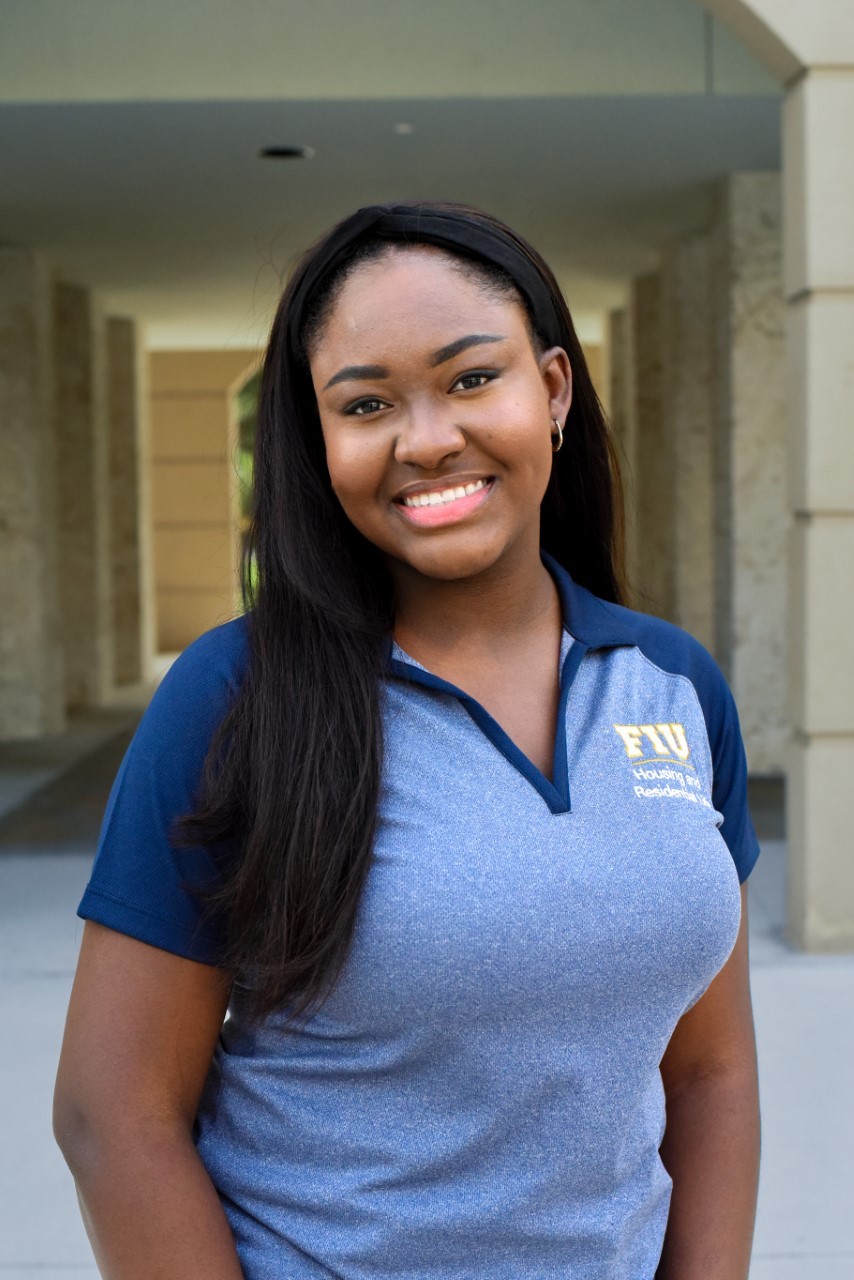 Shanai Wilks
Wah gwaan? I greet you with the Jamaican classical which means "how are you". I am Shanai Wilks, a current junior majoring in Biomedical Engineering with a minor in Chemistry. I am also a member of the Honors College and welcome any questions about any provided information. I enjoy trying new cuisine and finding new movies to critique. I am so excited to be a Spring 2023 Peer Mentor and can hardly wait to meet you all!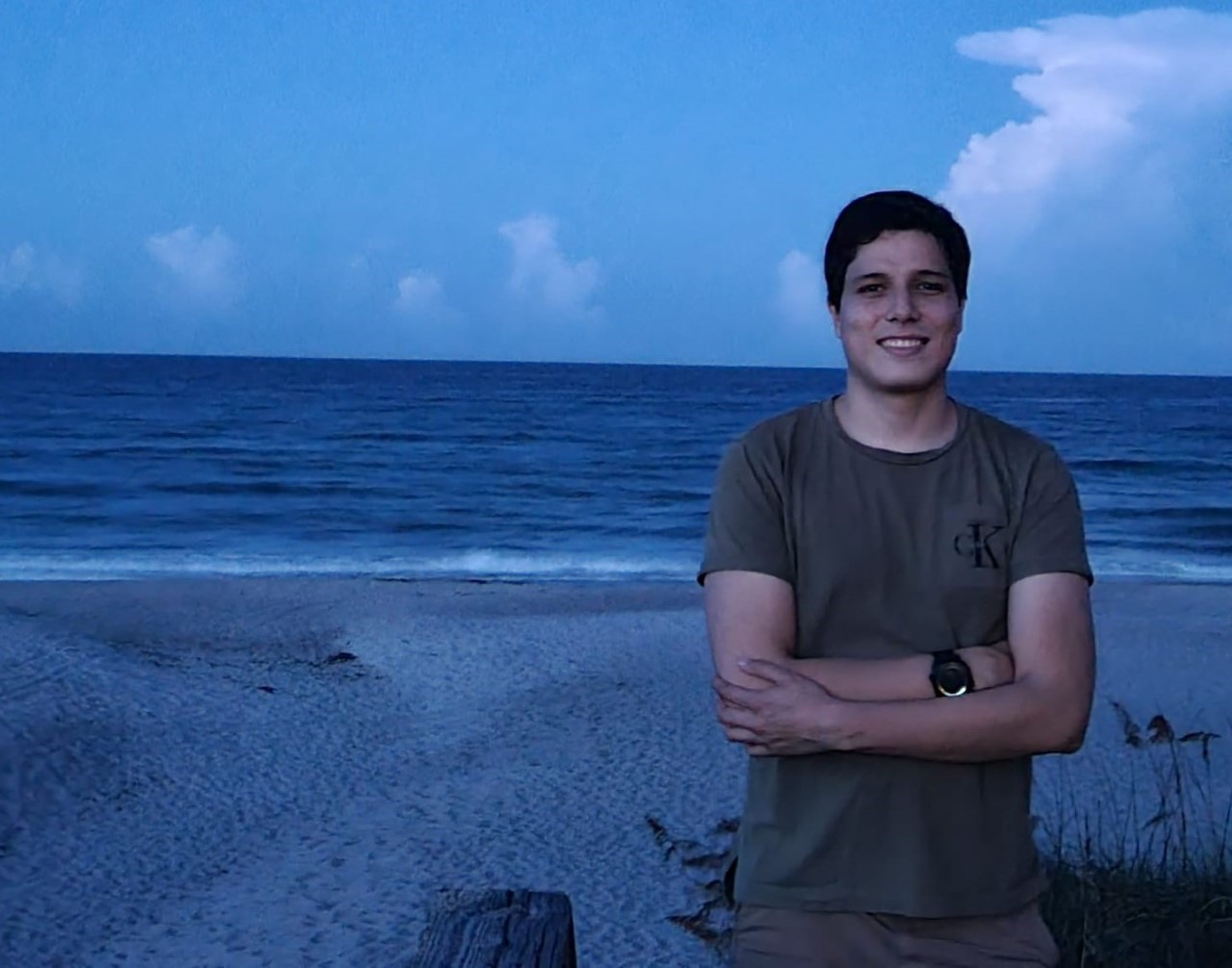 Fabrisio
I am Fabrisio, and I am a graduate MSF student with a Bachelor's Degree in Economics. I had a background in Investment and Finance, and I've been a Project Manager in AIESEC, a non-profit organization that provides young people leadership abilities and global volunteer experiences. Also, I am passionate about sports, music and business. I love helping people succeed and love see my friends growing. My main hobbies are swimming and playing drums or percussion instruments. I am a open book you can talk to me whenever you want.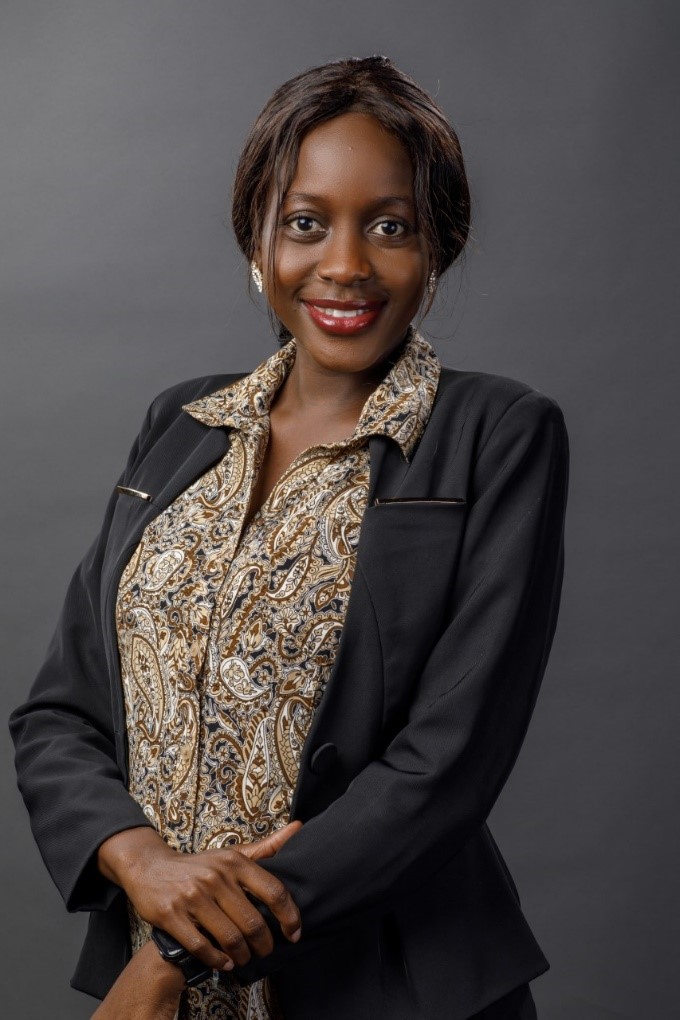 Francisca Kasubi
Francisca P. Kasubi is a civil engineering Ph.D. student at Florida International University. She received her M.S. in civil engineering from the University of North Florida; and her B.S. in civil engineering from the Ardhi University in Tanzania. Her research interests include transportation safety and operations, Intelligent Transportation Systems (ITS), traffic micro-simulation, traffic incident management, and statistical modeling and analysis. She is currently the president of the Women's Transportation Seminar FIU Student Chapter, and she loves volunteering for the community.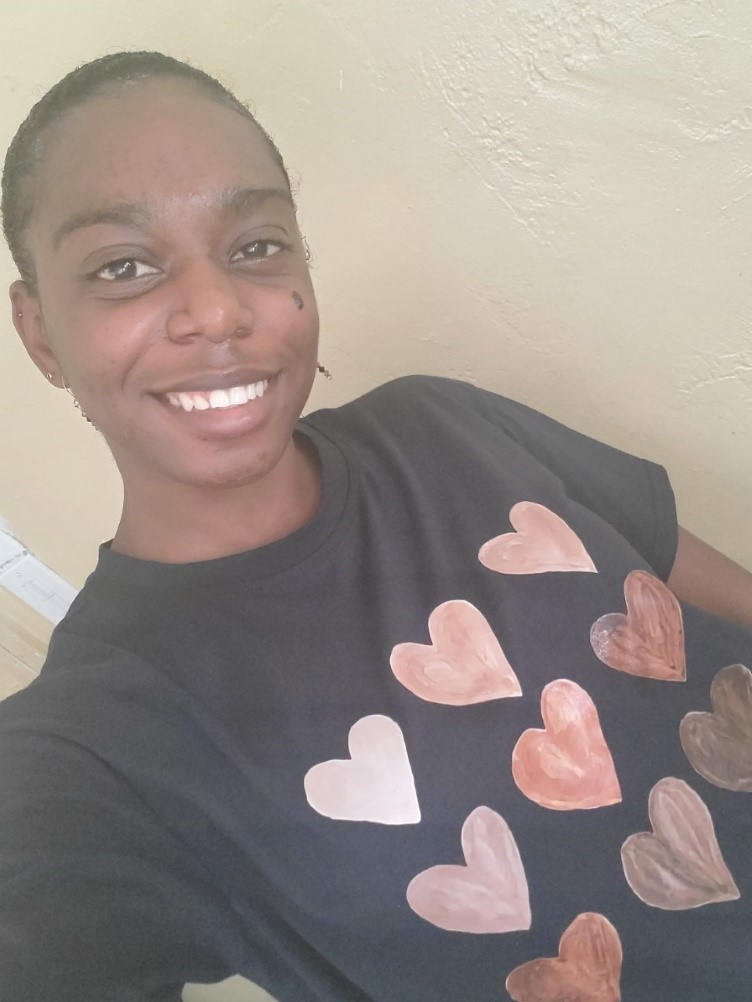 Latisha Eastman
I am Latisha Eastman, a senior in the hospitality management program. I am from Trinidad and Tobago. I love to explore, try new foods and travel. My time at FIU has been an amazing experience, and I look forward to helping other students gain that same experience.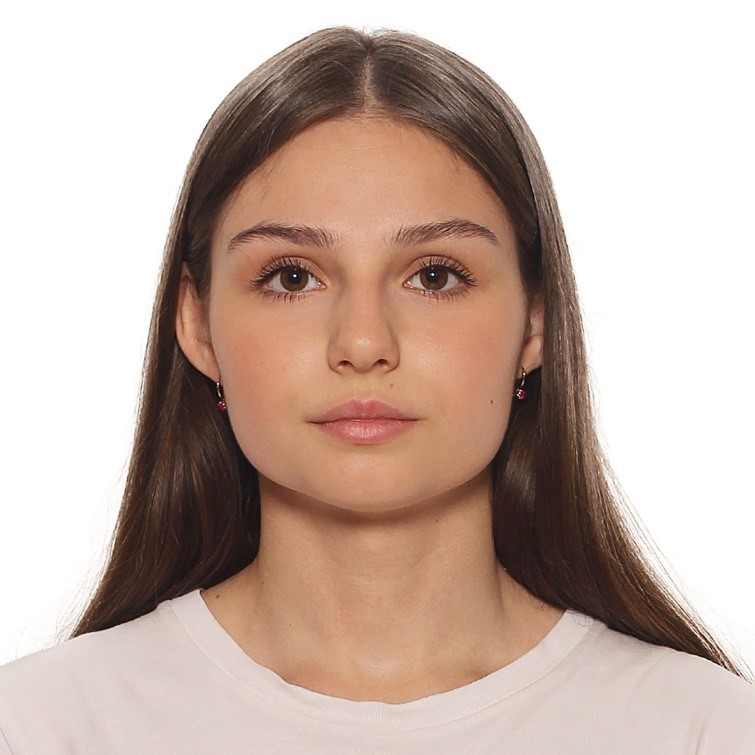 Viktoriia
Hello everyone! My name is Viktoriia and I'm studying international business. I'm from Russia so if you want to learn some new words in Russian I can help you. I'm freshman so I understand your feelings right now but don't worry we are here to help you. One more thing about me, I'm going to set up a wellness club so if you'd like, you can ask me for details and join us! Ask me whenever and whatever you want!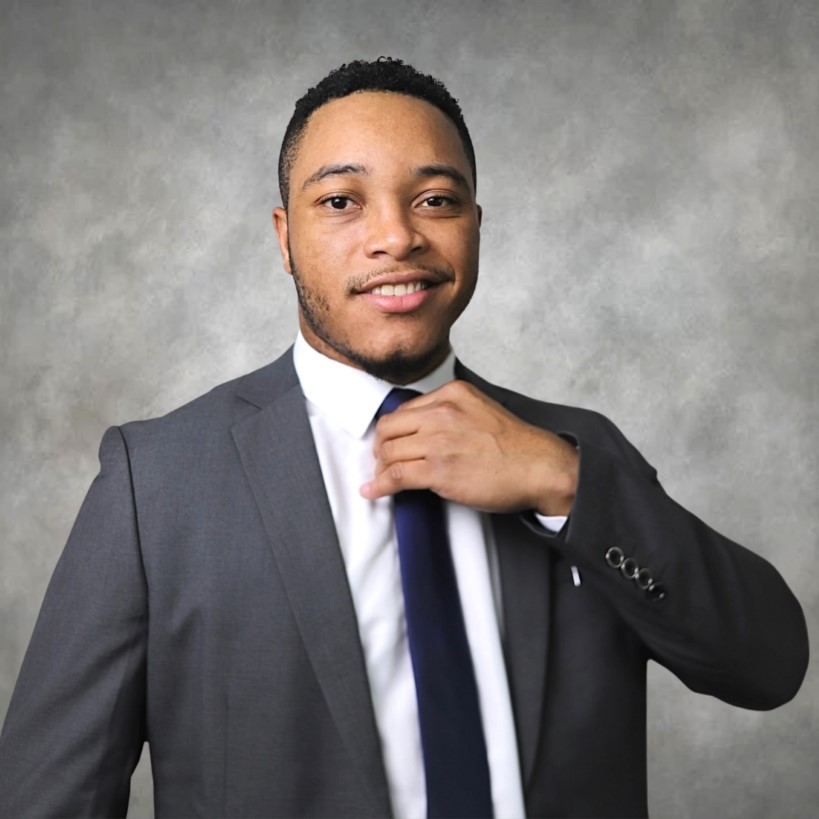 Daineroy Allen
Daineroy Allen is a graduate student currently majoring in an International MBA degree. He is from the tropical island of Jamaica and holds a BSc in Criminal with a minor in Law. His interest involves business development, mentorship, advocating for at-risk youth, policy development, and career development. He is considered by many as a very down-to-earth individual who is open to meeting like-minded individuals. One of his most admirable qualities is that he is approachable by anyone. Daine, as many refer to him, is also known for being service and family oriented.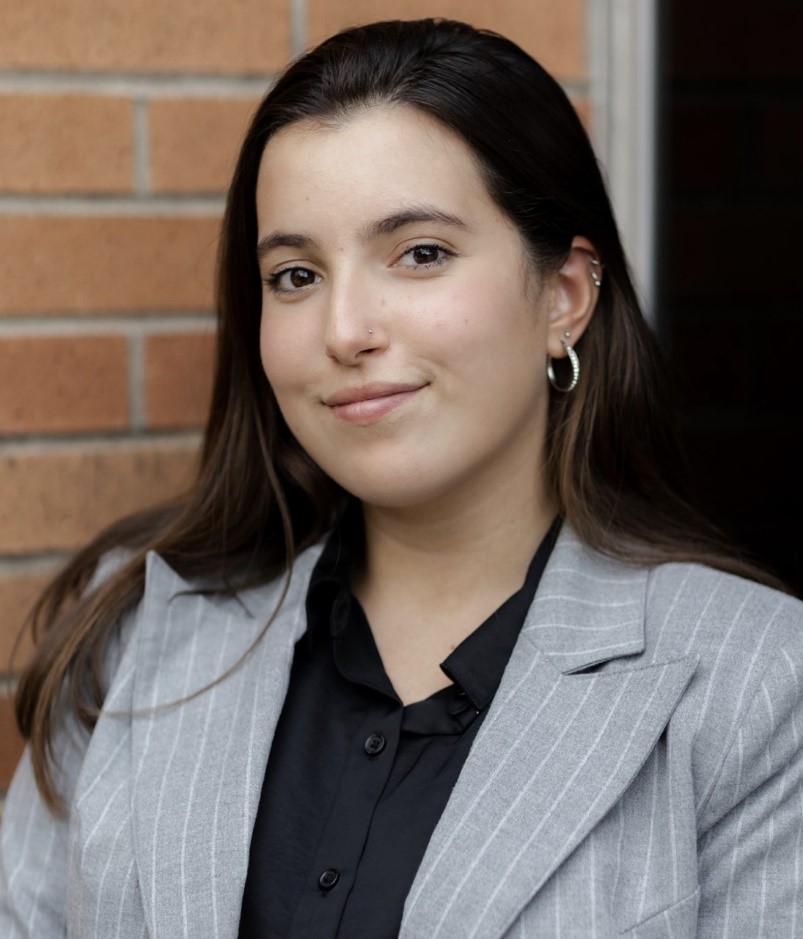 Stephanie Cascallar
Stephanie Cascallar, originally from Argentina🇦🇷, pursuing a Bachelor's in Accounting. I love going to the beach, watching series, playing sports, going out, and many other fun things🤩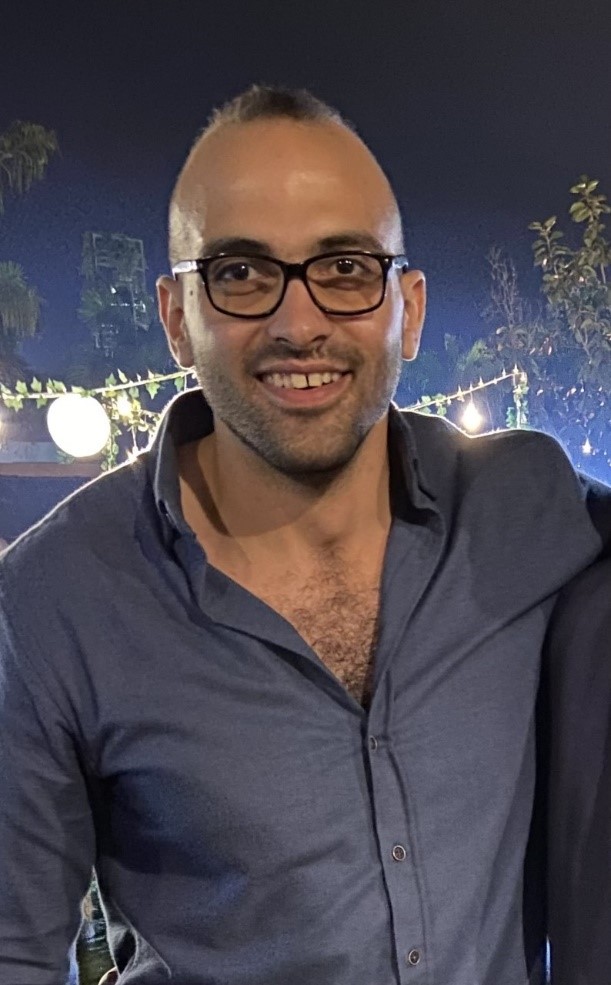 Mohamed Eissa
I am Mohamed Eissa, and I am a PhD student in civil and the environmental department. I am also working as a research assistant in Wall of Wind facility, FIU. I was brought up in Egypt, then I came to the US to pursue my PhD.